Clients / Candidates and Stakeholders
We are the young entrepreneurs with challenging business oriented such as in the industry of many sectors. Our commitment to our valuable customers is the path way of our groundbreaking for our customers' profit.

We value our stakeholders who support for many business industries and its operations around the international trading. Our promise is your contribution and leads to the great asset of our team(s) long-term operations.

Our fully commitment on humanitarian business culture is the best of our efforts. We are the fair game players between our clients, candidates and shareholders. We define the clear market structure on multinational trading society. 

Analyzing the potential market impacts in future ahead, and research its profitable outcomes to mankind are our main operational ethic on win-win atmosphere.  
Board of Directors
May Stars International Company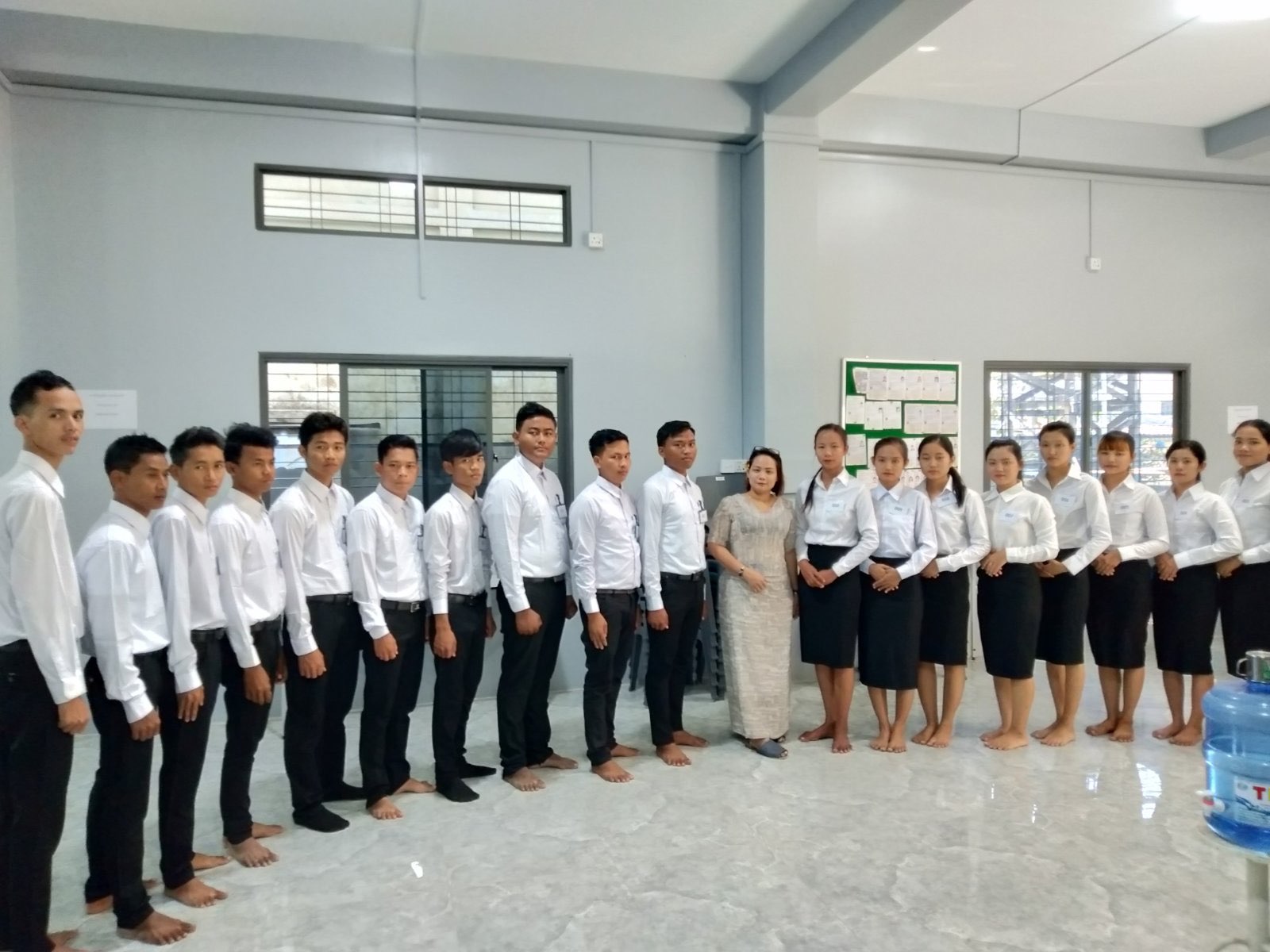 READY
Our Mangers are always ready to explain details.
ONLINE CONSULTING
You can consult with us Online via Skype or social media details.
IT MANAGEMENT
The best IT solutions for your Business with opt price and self management control to your web pages.
BEST BUSINESS ETHICS
Our work is our pride and history will define who we are.
MISSION
TO CREATE ANY JOB OPPORTUNITY FOR MYANMAR PEOPLE
VISION
EVERYBODY BE WORKING AT JOB HAPPILY WITH INDEPENDENT
OUR CULTURE
RESULT ORIENTED WITH PERFORMANCE BASED
SECURITY/SAFETY/HEALTH
CSD
QUALITY
SECURITY/SAFETY/HEALTH
We support over 90% ensure of our clients and candidates with the best measurement tools.
CUSTOMER SUPPORTS (CSD)
100% supports to our clients and candidates officially with system tools.
QUALITY NOT FOR QUANTITY
Our Quality Management tools and trainers are monitoring all candidates with the best of their efforts to be ready for clients applications need.
INDUSTRIAL COACHING WITH
MSI TEAM
In order to sharpen our Candidates skills set and competency levels, our Japanese Facilitators are coaching our registered Candidates with the best techniques.